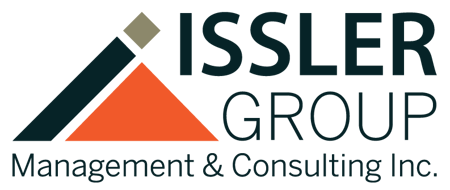 Read how Rolf Issler has incorporated SideDrawer as a core part of his practice.
"A lot of our habits inform how we think about money," said Rolf, "Historically, working with an advisor was time-consuming and complex. We had to gather all of our documents and take them to the advisor. If something was missing, it often meant finding the missing piece and going back and forth. Or it resulted in poorly designed financial strategies. All this made financial planning and money management too complicated for most people to think about."
"I want to empower my clients through the planning process and make financial planning accessible to a wider audience. If somebody is technology illiterate, for them to log into SideDrawer and just put in their name or their address and answer other questions - it doesn't take a rocket scientist to figure that out."